This post contains affiliate links for which I may earn a commission (at no extra cost to you) should you make a purchase. As an Amazon Associate I earn from qualifying purchases. Please see my disclaimer for more information.
Burger King has some decent vegan options, including a burger! They also have some sides so you can make yourself a full vegan meal.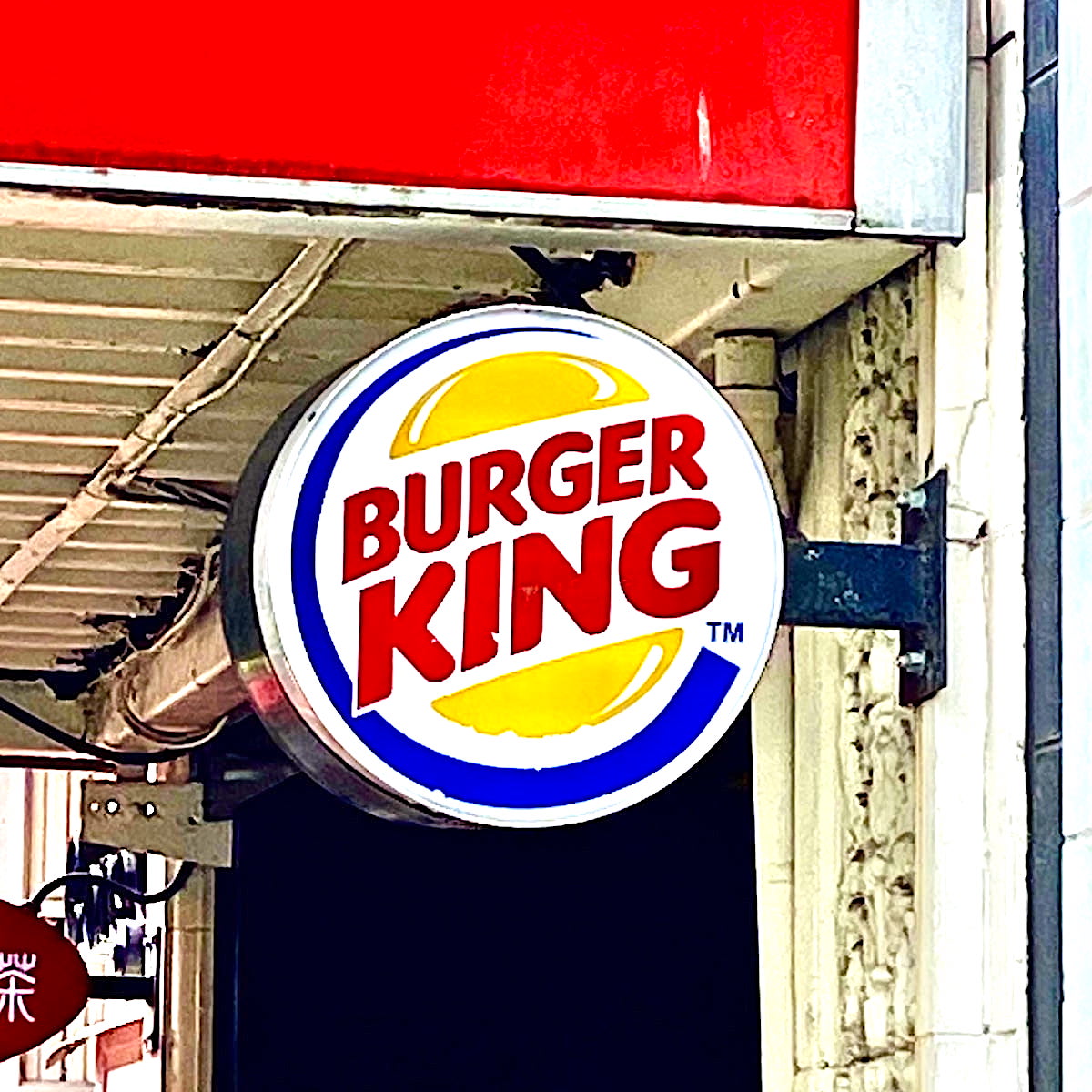 Disclaimer: Whenever you are eating at a restaurant that isn't fully vegan, there is a high risk of cross-contact with animal products.
At Burger King, they use shared equipment for various food items and they use a shared fryer for items that contain animal products and items that do not contain animal products.
It is also likely that any sugar used in food items is filtered with bone char, which is not an issue for many vegans, though it is for some.
There are also many additives that could be sourced from animals or plants, and there is no way of knowing for sure.
If you are okay with all of this, check out the vegan options at Burger King below!
Vegan Options at Burger King
Here are all of the vegan options at Burger King locations in the United States.
Vegan Burger
Impossible Whopper – Make sure you order it with no mayo. Toppings will include tomatoes, lettuce, ketchup, pickles, and onions.
Note that the Impossible Whopper is cooked on the same broiler as the beef patties at Burger King. You may be able to request a separate cooking surface at some locations.
Vegan Salads
Garden Side Salad – Make sure you order with no croutons or cheese. Get the Golden Italian Dressing.
Vegan Sides
Fries – Cooked in the same fryer as animal products.
Onion Rings (previously contained dairy – check at your location to ensure they are dairy-free) – Cooked in the same fryer as animal products.
Applesauce
Vegan Sauces and Dips
Ketchup
Mustard
Barbecue Dipping Sauce
Jam Packet (Strawberry or Grape)
Breakfast Syrup
Vegan Breakfast Options
French Toast Sticks – Cooked in the same fryer as animal products.
Hash Browns – Cooked in the same fryer as animal products.
Burger King Vegan FAQs
Does Burger King have vegan nuggets?
Burger King sells vegan nuggets at locations in the UK. They previously sold vegan nuggets at some US locations and hopefully they will again in the future.
Where can I get the Burger King Vegan Royale?
The Vegan Royale is a vegan crispy "chicken" burger topped with lettuce and vegan mayo. It is available at Burger King locations in the UK.
More guides to vegan fast food