This post contains affiliate links for which I may earn a commission (at no extra cost to you) should you make a purchase. As an Amazon Associate I earn from qualifying purchases. Please see my disclaimer for more information.
Unfortunately, Waffle House does not have many vegan options. They serve a lot of eggs and meat, so it is difficult for vegans to eat there.
There are however some limited options to choose from. Check them out below.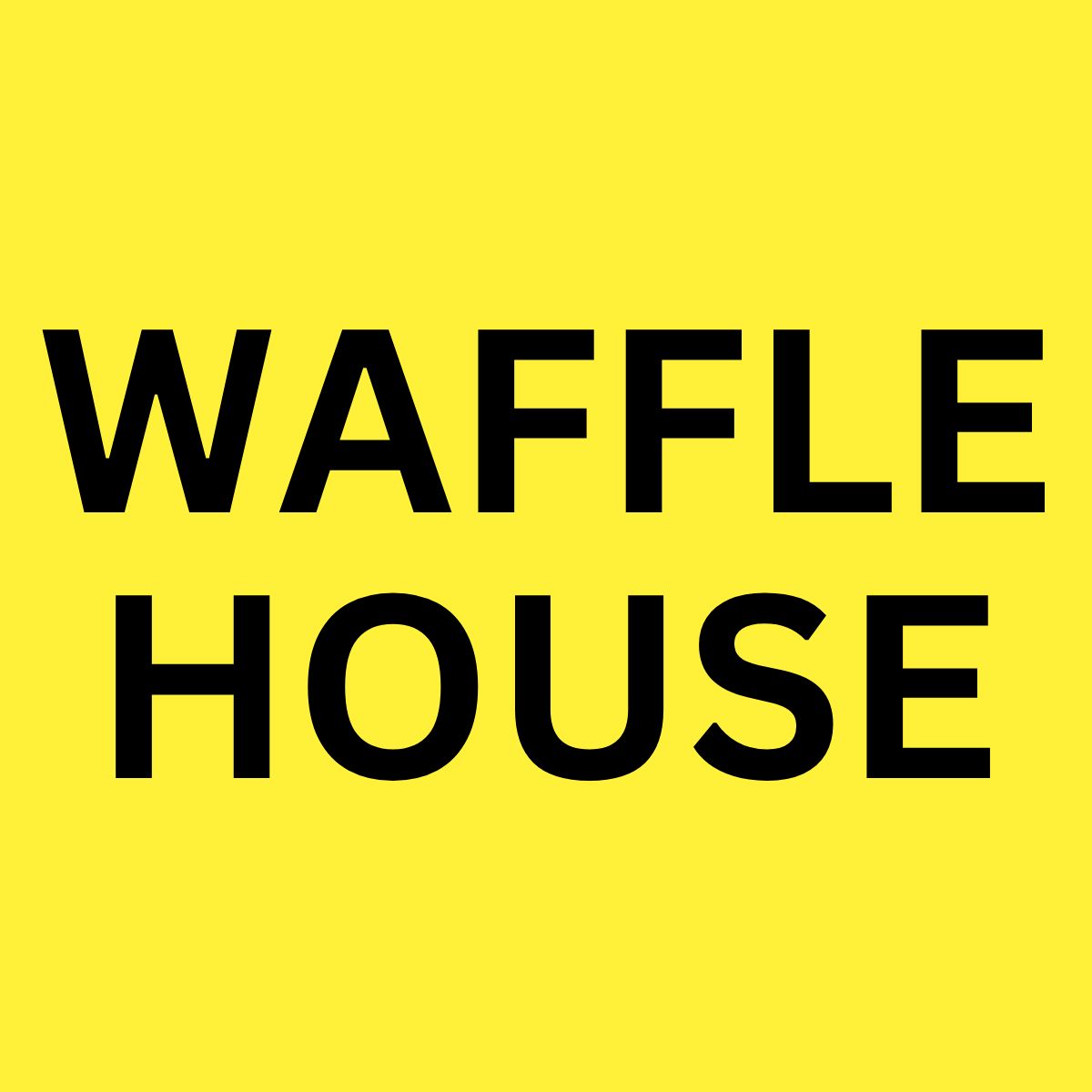 Keep in mind that when you order food from a restaurant that isn't entirely vegan, there is always a risk of cross-contamination with animal products. This is even more likely for fried or grilled items which could be cooked in the same oil or on the same surface as meat.
Any items containing sugar may also use sugar that was filtered through bone char. If you are okay with this, see the options below.
Vegan options at Waffle House
Menu items may change at any time.
Build-Your-Own Hashbrown Bowl
The hashbrowns at Waffle House will be the most filling option for vegans. You can have them plain or with any of the toppings below.
The "Build-Your-Own Hashbrown Bowl" comes with meat options as well, so just choose no meat.
Choose from the following toppings:
Grilled onions
Grilled tomatoes
Jalapeno peppers
Grilled mushrooms
Vegan sides at Waffle House
Hashbrowns
Sliced tomatoes
Toast – make sure you ask for no butter! You can get jelly for your toast. They may also have peanut butter.
Garden Salad – comes with Iceberg lettuce, romaine lettuce, shredded carrots and cabbage, and diced tomatoes. Ask your server if they have any vegan dressing, as the dressings are not listed on the Waffle House website.
Waffle House Vegan FAQs
Are there any vegan waffles at Waffle House?
Sadly, you won't be able to get any vegan waffles at Waffle House. They all contain egg and milk.
Are the grits vegan?
No. They contain egg and milk.
More vegan food guides